Does Online Business Scare You?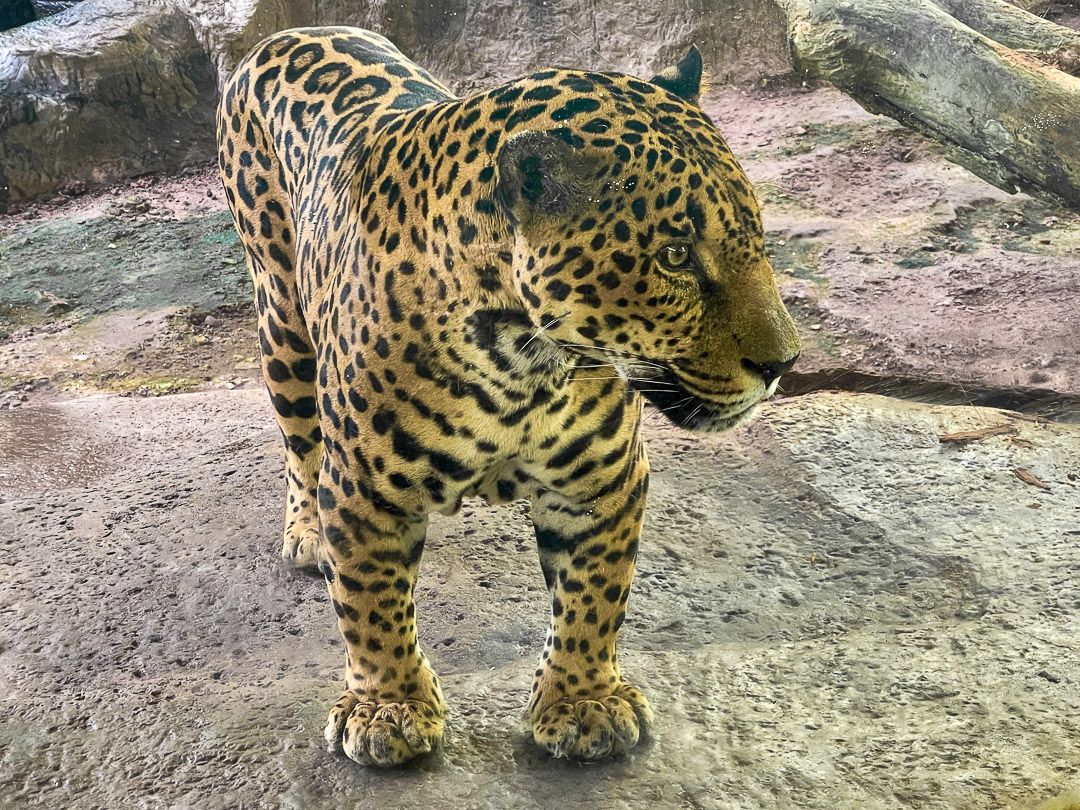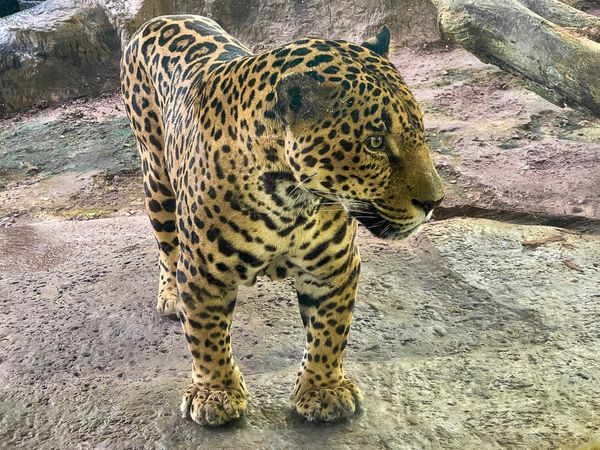 Some of the links in this post are affiliate links. If you click on one of these links and make a purchase, it won't cost you any more, but it may provide financial compensation to me so that I can continue to share with you my most valued resources. Thank you in advance for your support!
Hey Friends!
We are back with the second edition of the "Sunday Scribbles"! I have lots to share this week, including updates on my goals, what I'm currently reading and listening to, videos I've been watching and learning from, current work projects and more...
So let's hop to it!
Before I launch into an update of my goals, I wanted to talk a bit about the concept of online business in general - and the mental struggles that I imagine many people have with the idea of "making money online."
I bring this up as a result of several conversations I had this week with people in my local community about Penn and Kim Holderness. For those of you that don't know, Penn and Kim are somewhat of a celebrity here in Raleigh, North Carolina, having made a name for themselves with their YouTube channel, and now they are on this season's Amazing Race.
The question that keeps coming up when talking about them is some variation of "how is it possible to make money with a YouTube channel?" Inevitably, the sentiment is slightly negative and derives from a false belief that making money online is somehow weird or strange. There is also almost certainly a sense of jealousy that this family is able to make a living online doing what they love (singing and producing Youtube videos) as well as a lack of understanding of how online commerce actually works.
The reason I bring this up is that I have a belief that many people who read this newsletter are constantly being bombarded with negative thoughts and sentiments from family members, friends, colleagues and others who think that online business is nonsense - and this negativity is likely holding you back from reaching your true potential. I know that this is true for myself personally, and something I struggle with constantly.
So my challenge to you this week is to recognize those moments when you hear others challenge the idea of building a business online. And when you did notice this happening, try to filter those ideas out and remember that an online business is absolutely legitimate and possible.... regardless of what others believe or try to tell you.
👨‍👩‍👦‍👦 End Game... Portugal 🇵🇹
Moving your entire family to another continent and country that is almost 4,000 miles away is quite the endeavor.
This week we continued to sell our belongings on Facebook Marketplace (highly recommended if you have things to get rid of and want to generate some quick cash) and mailed off the paperwork to open our bank account in Portugal.
Many thanks to Bordr for helping us with the process.
🎓 LIVE Premium Legal Workshop and Training 🎉
This coming Friday I will be hosting a Live Premium Training to help online entrepreneurs legally protect their online business using my LOCK it Down™ (legal) Protection System.
Attendees will learn what they need to:
Build a solid legal foundation for their business
Protect their online web properties and social media
Review and register their intellectual property assets
Protect their legal relationships with vendors, employees and contractors
This workshop is happening at noon EST on February 18, 2022.
🥅 3 Goals for the Week
Before we get to my goals for this week, let's recap how I did last week.
✅ Create a system for validating my YouTube Video ideas. Success. This week I became much more intentional in planning out my content for Youtube. To validate my content ideas, I used a variety of tools and strategies:
Vidiq - This is a software program that provides insights and guidance around your Youtube channel and your content ideas. I use this program, as well as "Youtube incognito mode" and Tubebuddy to gauge search interest and potential competition for the each individual idea. Ideally, I am looking for high search, low competition terms.
Google Trends - This lets me know if the idea is trending right now in search. Ideally, you want to see your idea trending up and to the right. 📈
😏 Gut Feeling - No measurement here, just how do I feel that the topic will perform? If I like it, then we move forward. If not, then I don't.
👉 Review videos in the future dates - I create a task 30 days into the future to review the performance and analytics of each video. This is something I have not done before. You can have a great idea with poor execution, so it is important to analyze how each video performs so that you can tweak your processes to make future videos better.
✅ Exercise Daily. I took a walk each day for 2-3 miles with the dogs. One day I actually did a "walk/run" (I want to start jogging when it gets warmer, but neither my Wife or the dogs like jogging, so I've held off for now). These walks are absolutely necessary and make me feel great when I get back home. Not only am I more productive and happier, but I've also been losing some weight (a goal of mine for 2022) and feel healthier overall.
😐 Start a new Youtube Channel. I give this a pass. I started to build out the basics of the new channel, but have yet to post the first videos. I'm working my way through 30 Days to a Better Youtube Channel to help with this process. I will document the build out of this channel in the coming months.
So what are my goals for THIS week?
When setting goals, it is important to keep in mind that with short term goals we are really tracking actions more than goals. I could set a "goal" of earning $1 million this week, but not only is this goal unrealistic in the scope of my current business model, but it could only be achieved if I maintained certain actions.
Actions lead to results. As such, each of my weekly goals are actions that I plan to take that will support my overall results (i.e. goals) for 2022.
So here they are:
Go live on Youtube 4 times this week. Last week I was listening to the Get Paid Podcast by Claire Pelletreau and she discussed the idea of doing a live paid training workshop as a means to 1) bring in some quick cash and 2) develop a product that can be used in future promotions. I haven't launched anything since the first week of January, so I decided that now would be the perfect time to promote a live training on how to legally protect your online business. For more information and to sign up, click here. These Youtube live events will be used to promote this workshop.
Create a content calendar for the remainder of 2022. One thing that the most successful online businesses do is plan out their promotions. This is something that I have failed at miserably over the past few years. But now is as good a time as any to start plotting out my promotions for the remainder of the year. So I'm going to block off a couple of hours this week to plan my promotions for the remainder of 2022. Since I'm moving to Portugal in July and therefore am trying to keep everything paperless in my life, I'll be doing this in a Google Calendar. But I highly recommend you use a wall calendar like this one to do this.
Plan my goals for the next 3 months. Every business coach I have ever worked with has me set goals in 3 month increments. This is a short enough time period to not get overwhelmed by the length of time it will take you to reach your goals (and potentially lose focus since you have so MUCH time to hit your goals), but long enough so that you have the satisfaction from seeing your actions bear fruit. For more information on this, and for a great system to help you develop your goals in 3 months increment, you should check out The 12 Week Year by Brian Moran.
❤️ My Favorite Things
📚 Book - The EOS Life by Gino Wickman. Are you doing what you love, with people you love? Are you making a difference in the world? Are you being compensated appropriately for what you do? Do you have time for your other passions? All in all, are you living your ideal life? This book helps you to answer these six questions, and then gives you the framework you need to turn your no's into yes's so that you can live a more productive, satisfying, and happier life.
🎬 YouTube Video - Stung by an Executioner Wasp! by Brave Wilderness. You are probably wondering why in the world I am sharing a video of someone intentionally stinging himself with THE most painful wasp known to man? Because this video, and any other video on this channel, is an exceptional example of storytelling on YouTube. And with 56 MILLION views on this video, clearly telling a good story works. So watch this video, try not to go down the rabbit hole, and see what nuggets you can learn from the way Coyote Peterson tells an amazing story.
🥕 Productivity App - Purple Carrot. Last month we started ordering meals from Purple Carrot. As a vegan household, there aren't many other options for us in terms of meal planning and delivery. Purple Carrot delivers a box of 3 amazing plant-based meals to our door each week. All we have to do is follow their simple recipes and use the food provided to make an amazing dinner for our family. This has opened our eyes to different (and healthier) food possibilities each week - and we spend less time in the kitchen than we ever did before!
🖋 Quote of the Week
"The Delegating phase can be extremely difficult for entrepreneurs, because we can do everything perfectly (in our mind) and get frustrated when they don't. You must get past this perfection mind-set if you ever want your business to successfully run itself."
From Clockwork by Mike Michalowicz. Resurfaced using Readwise.